FUELAB Fuel Pressure Regulator Mini FPR (53501)
Fits these Applications:
Universal Fitment
Description:
FUELAB Mini 535 Series 1:1 Fuel Pressure Regulators have all the same great features as the standard 515 series, only smaller and weighs 50% less. They accept port style and non-port style union fittings without interference. The 535 Series Fuel Pressure Regulator has a -6AN return port located on the bottom.
Dimensions:
1.50" D x 2.00" W x 2.25" H
Weight:
Only 5.25 oz.
Evo 8/9 Install Notes:
If you're putting this on an Evo 8/9, check out the
STM Evo 8/9 Fuelab Mini FPR Mounting Bracket
Features:
Two -6AN inlet ports and one -6AN return port
Gasoline, diesel, methanol, and ethanol fuel compatible
Billet Aluminum with anodize per military MIL-A-8625, Type II
Fine thread pitch for precise pressure adjustment
Versatile mounting bracket and stainless steel hardware
1/8" NPT gauge port with plug for external pressure gauge
1/8" NPT pressure reference port with barbed fitting
Backed by a 2-year limited warranty
-6AN Inlets / Standard Seat / EFI (25-90 PSID)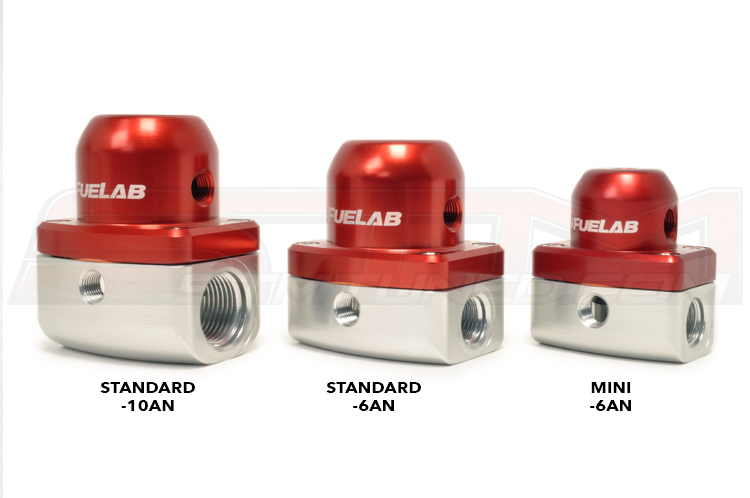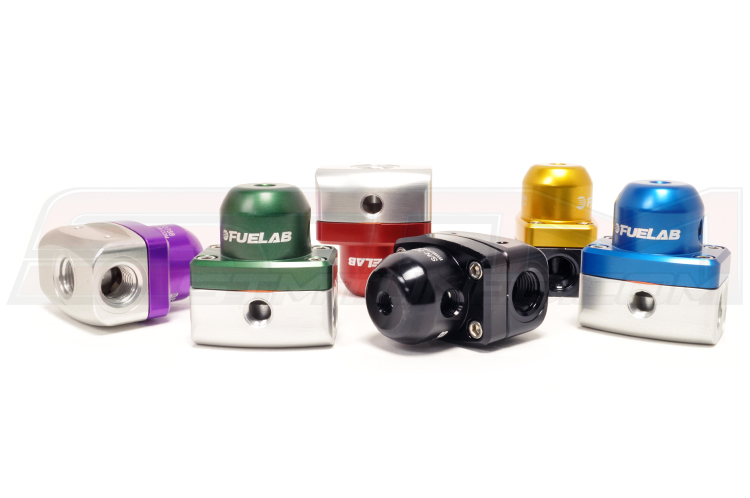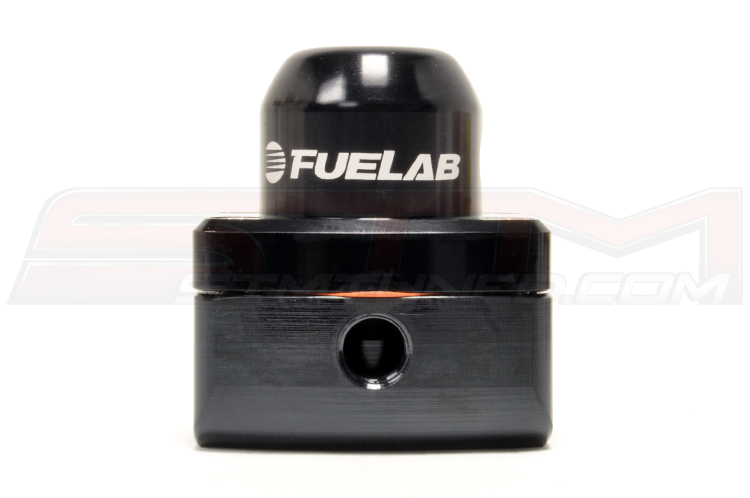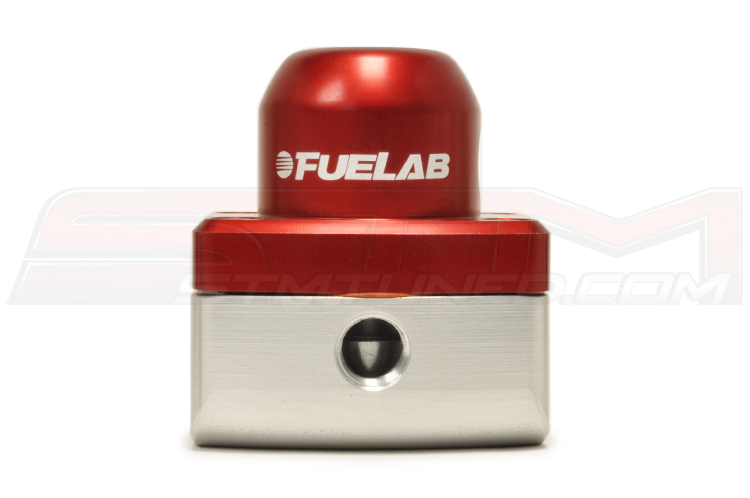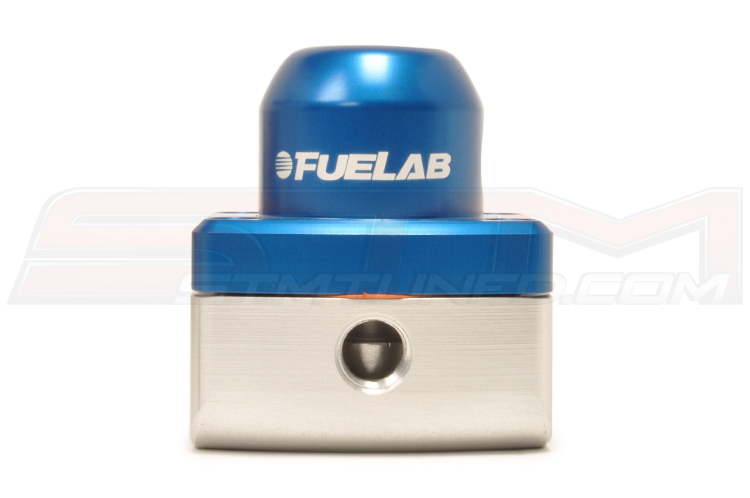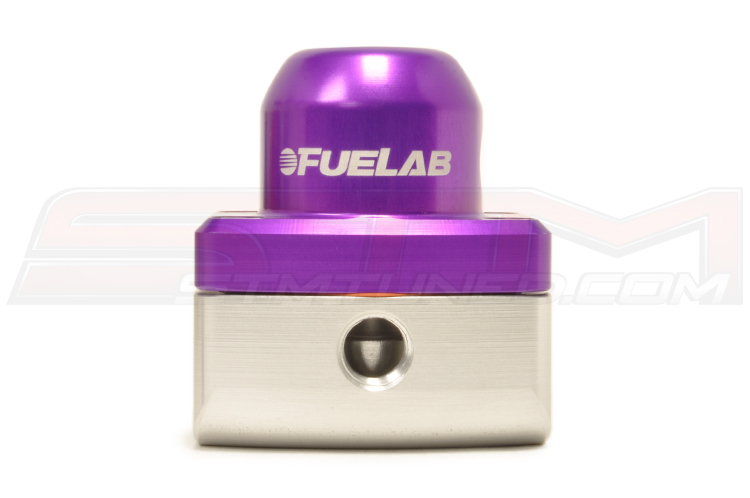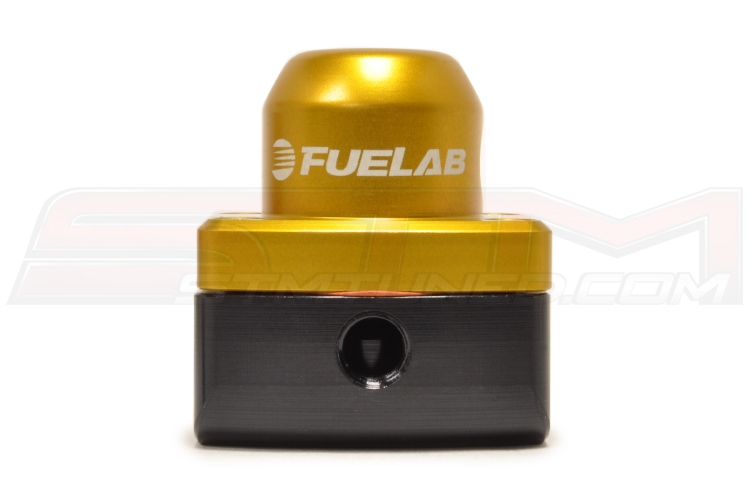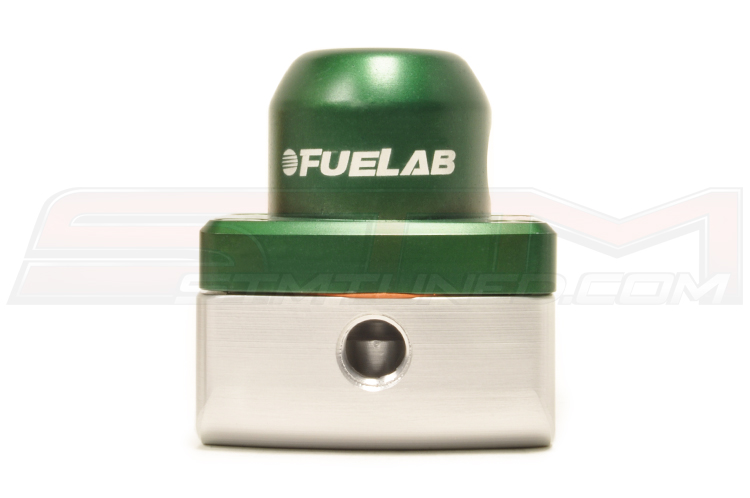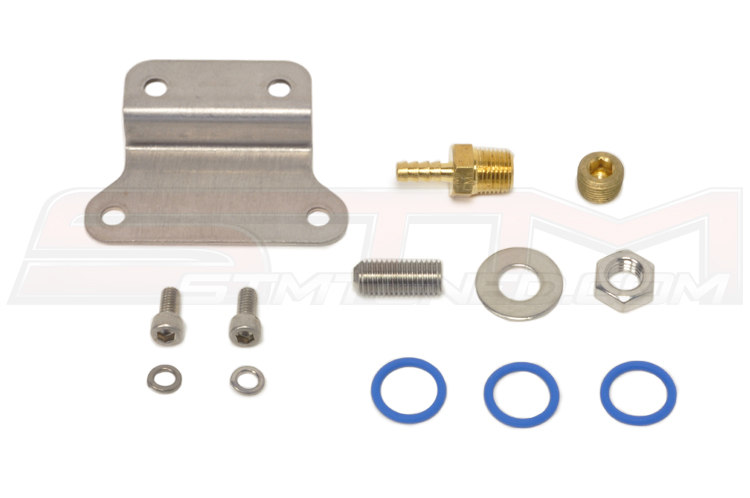 © All content is property of STM Tuned Inc
---
FUELAB Fuel Pressure Regulator Mini FPR (53501)